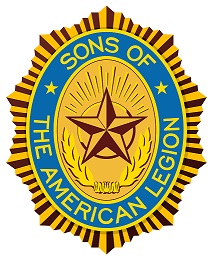 Son's of the American Legion
Winter Park Memorial Squadron 112
PO Box 910
Goldenrod, Florida 32733-0910
Meeting night is the Monday before the second Tuesday of the Month at 6 p.m. This is the first Monday of the month up to eleven times a year, but if the First of the month falls on Tuesday, the meeting will be the last day of the preceding month. The date may also be adjusted for holidays, e.g. Labor Day, etc.
We are here to provide support and assistance to the Four Pillars of the Sons of the American Legion. This is done by physical assistance, fund raising and activities.
The Squadron's activities are posted on the Post's calendar on the home page. This calendar is updated on an almost daily basis